MERI conducted an introductory internship for MIPT students
03.03.2021
On March 1, an introductory internship for students of the Moscow Institute of Physics and Technology (MIPT) was held at MERI JSC. MERI annually holds meetings with students of the country's leading technical universities in order to attract young promising specialists to the enterprise.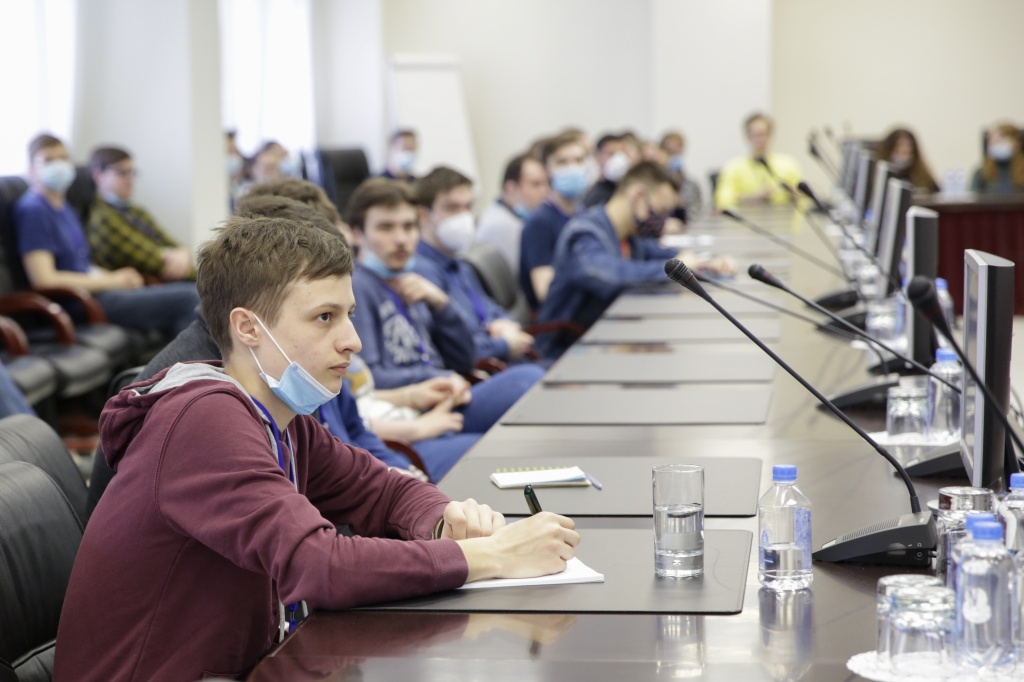 First of all, students watched the film about the working process at MERI JSC. After that they had a meeting with MERI's representatives including the head of the scientific and practical group on electronic technologies Alexey Belyaev, director for corporate communications Alexey Dianov, Head of the Joint Department of Functional Electronics Alexander Italantsev, director for applied products for RF identification Anatoliy Reznik, head of the department for the development of microwave devices Anatoliy Volosov.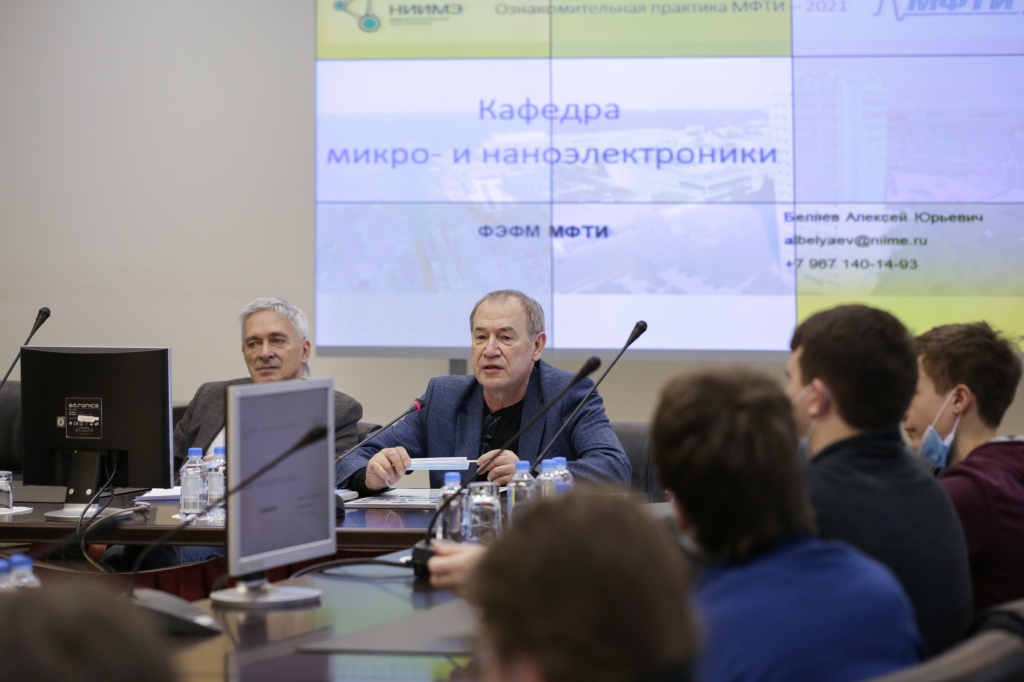 Heads of the laboratories Oleg Telminov and Alexander Sapegin told the students about particular features of different departments. Young engineers working for MERI JSC also shares with the students their own experience of working for MERI, told about the advantages of studying at the basic department of Micro- and nanoelectronics.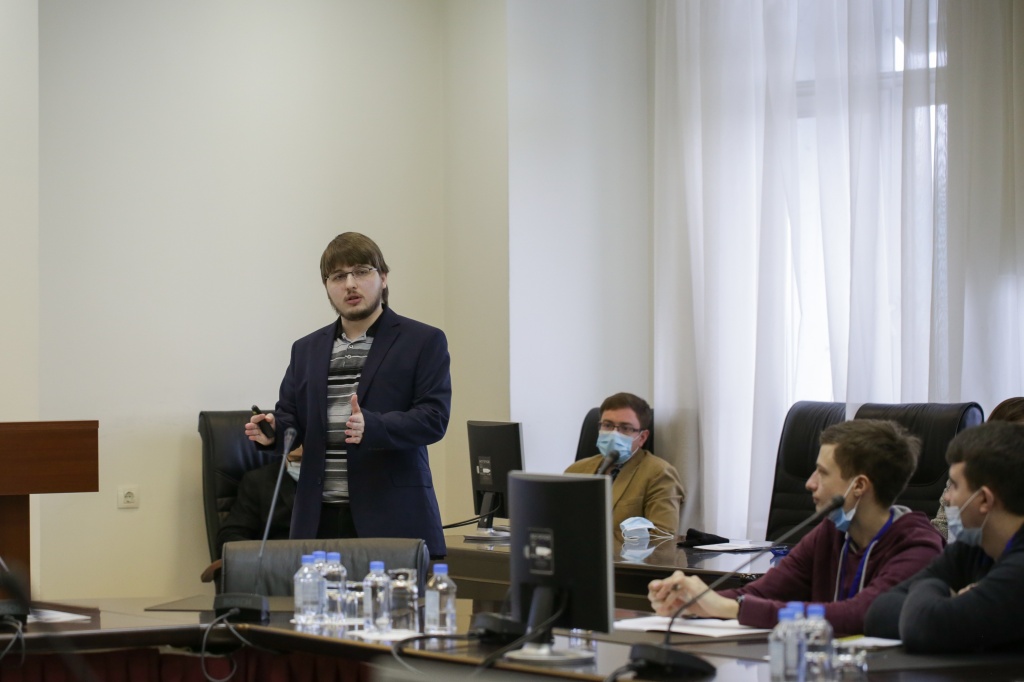 In total, 57 third-year MIPT students took part in the introductory internship this year. More than 20 of them were interested in the opportunity to continue their studies at the basic department of MERI. The next meeting is scheduled for April 5, where students will be able to choose their scientific leaders in accordance with their interests and MERI's needs.